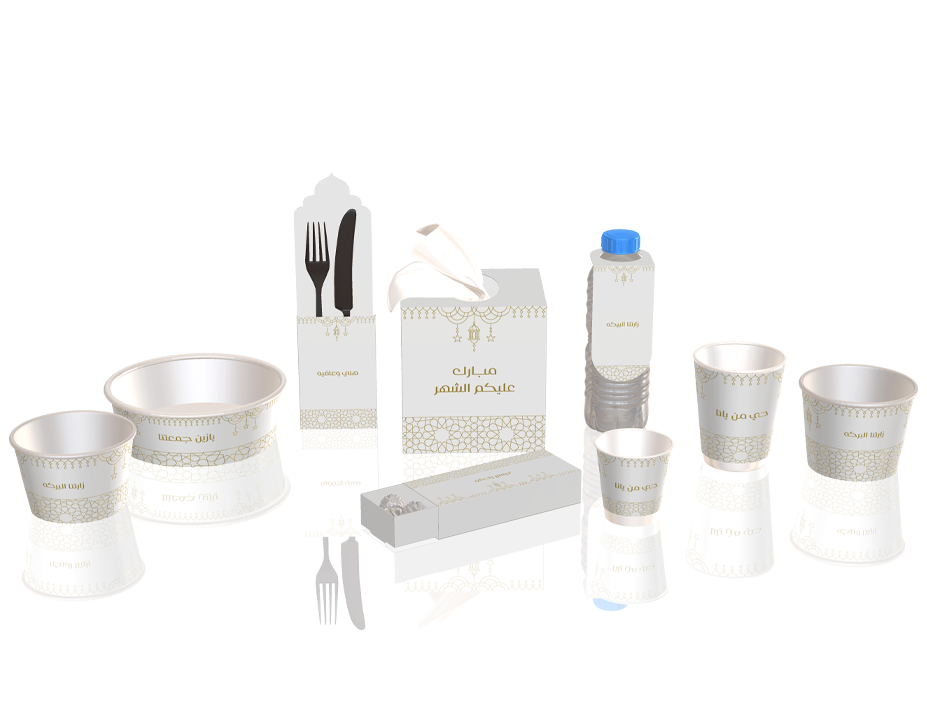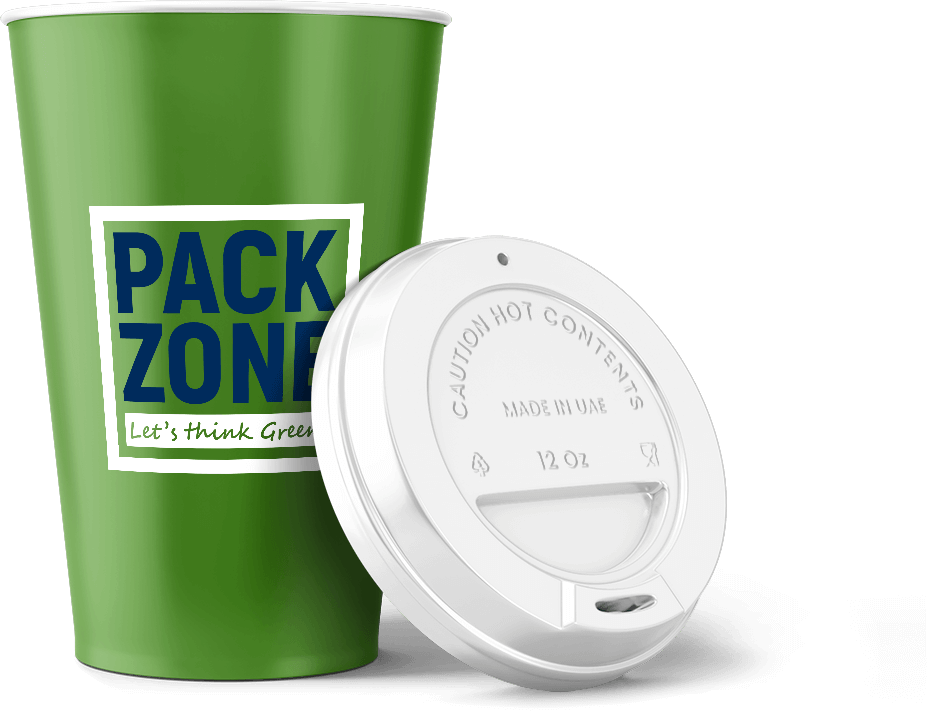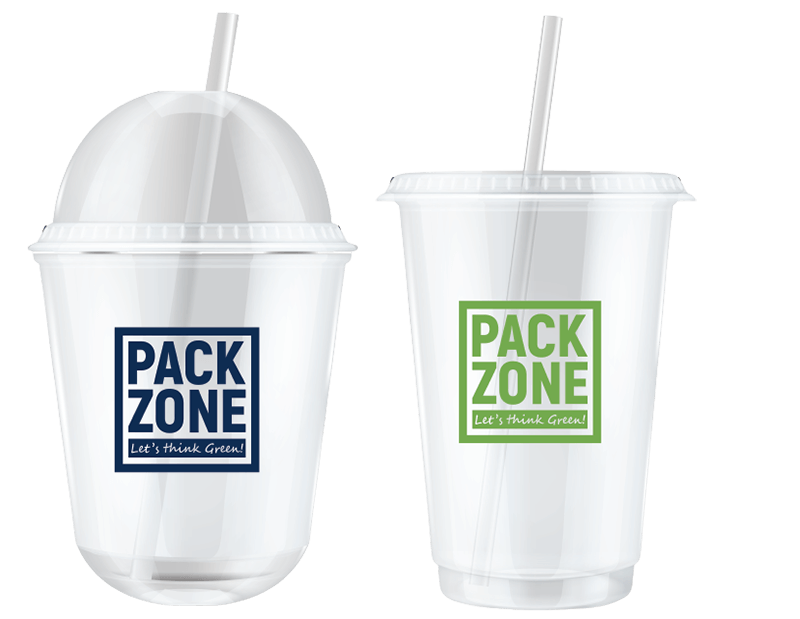 Our Core Features
Features
Experience Allows Us To Printing Things
We are the manufacturer of the paper packaging, such as folding cartons, boxes for the take away food and the paper cups PET Cups & Lids. We are full-service printing house offering not just qualitative services but also the competent solutions meeting your requirement for the cardboard packaging. Our printing house has great pre-press and CAD team, innovative and modern printing, cutting and forming machines, up-to-date software. And the most important – we have people working at the printing house with passion, professionalism and right attitude.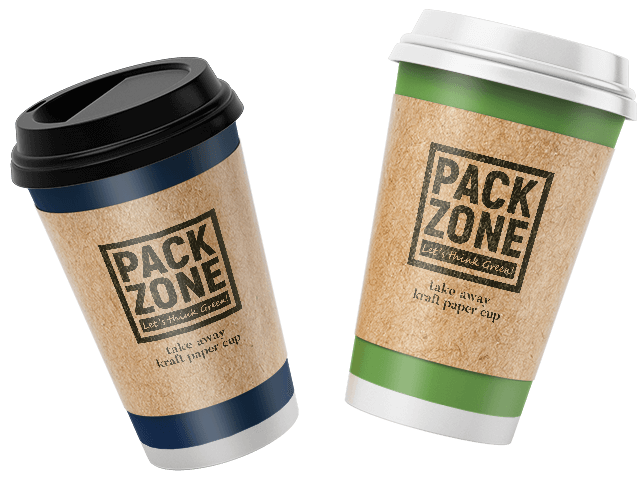 Who We Are ?
We Do
Most Professional Printing Agency
We are a constantly growing company that continuously implements innovations. Today we are the One of the largest and most modern manufacturer of paperboard packaging in the UAE. Our production facilities, a strong team of experts, as well as professional and responsible attitude towards our activities allow us to offer our clients relevant and safe products.