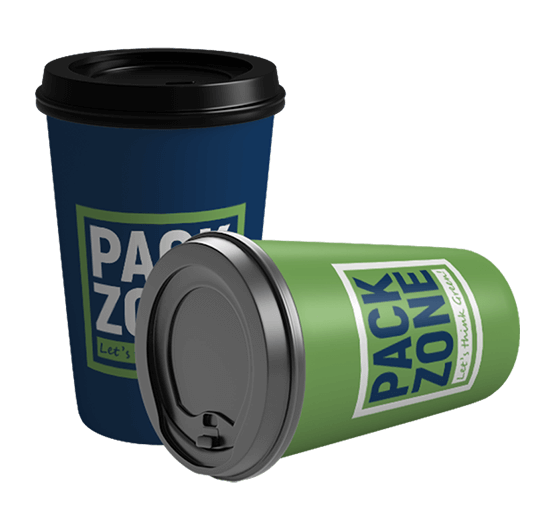 About Our Company
PACK ZONE - 100% MANUFACTURER OF DISPOSABLE PAPER CUPS
About
We are a constantly growing company that continuously implements innovations. Today we are the largest and most modern manufacturer of paperboard packaging in UAE. Our production facilities, a strong team of experts, as well as professional and responsible attitude towards our activities allow us to offer our clients relevant and safe products.
We are focused on producing paper cups, Salad Bowls, Ice Cream Cups, PET Cups & Lids. and much more paper products. We are a professional food packaging manufacturer and distributor.
All of our products create value using natural and organic materials. Our smooth and elegant finished products make the food you serve more enticing, all while preserving the environment.
Who We Are
Company
Our company values
Our core values are honesty, self-respect, commitment to customers, passion and boldness. Having a positive and hardworking company culture we are serious about sustainability and renewable resources. The tremendous feeling of responsibility encourages keep up-to-date with all the latest research and development within our industry. As a result, we have built the business up over the past two decades, evolving into the specialist paper cup manufacturer, working both with local and international companies.
Sustainability
We care about ecology and sustainability and rely on the organization's ethical impact and sustainability practices using renewable resources.
Quality
All the production is manufactured following the strictest UAE requirements. We select only certified materials suitable for food packaging.
Innovation
Harnessing the power of new technologies to offer services faster, better and cheaper. Aiming to become the first-choice paper cups supplier in GCC.
Our Printing House
We are the manufacturer of the paper packaging, such as folding cartons, boxes for the take away food and the paper cups, PET Cups & Lids. We are full-service printing house offering not just qualitative services but also the competent solutions meeting your requirement for the cardboard packaging. Our printing house has great pre-press and CAD team, innovative and modern printing, cutting and forming machines, up-to-date software. And the most important - we have people working at the printing house with passion, professionalism and right attitude.
Our Mission
To work constantly in achieving the highest quality in printing trends.
To encourage creativity, ethics and value in our organization and ensure accountability of each employee towards the goals of the organization.
To constantly strive, innovate and introduce latest modern technology in harmony with requirements of future.